Michelle had an extreme amount of hype associated with her winning the Melbourne Cup on 3 November 2015, riding Prince of Penzance, a six-year-old gelding with which she had a long-term association. Payne said she was "floating on the cloud and it's a nice feeling".
But how does Michelle make the punters feel who back her mounts ?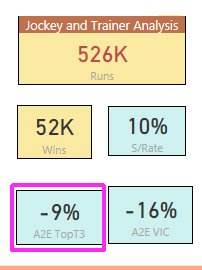 Before I start should mention that punters who use the TopT3 product (the most popular Corporate bookmaker product where punters gets the best of NSW, VIC and QLD totalisator dividends ) will lose on the average 9% on turnover.
So when comparing the relative performance of jockeys I use the -9% benchmark.
During the period August 2014 until spring of 2015 Michelle TopT3 performance was -23% with a 11% strike rate.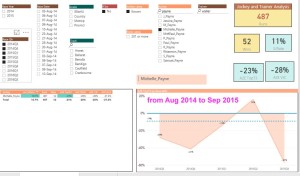 But then during the spring of 2015 Michelle had her 15 minutes of fame (actually a bit under 5 minutes) by winning the Melbourne cup on Prince of Penzance. Michelle was excited, the media was excited, everyone was excited that a female jockey had achieved something that no female had done before … riding a Melbourne cup winner !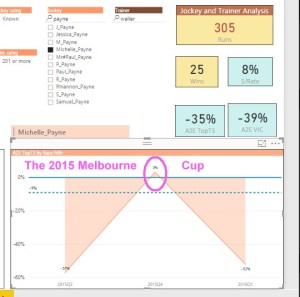 The name Michelle Payne was etched in the minds of rank-and-file punters forever and whenever she had a subsequent race ride the focus was on Michelle rather than the horse she was riding.  Michelle was invited to the opening of everything (bar an envelope) and attracted incredible media attention. Unfortunately her race riding took a back seat and her strike rate dropped down to 7%.
But even worse for punters the loss on their bets plummeted to -40%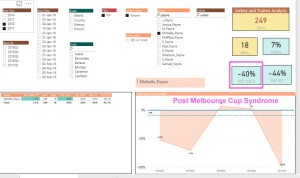 It's not that Michelle is any better or worse as a jockey for winning the Melbourne Cup … it is just that Joe Public has reacted to Michelle 15 minute of fame and tends to overbet her mounts and as a result the dividends are less.
So whilst Michelle is not necessarily suffering from PMS, the pockets of some punters are !